Looking for a property to rent?
We manage the largest range of properties available for rent in the Inverness area. Why not register with us on our matching service database and be the first to know when a suitable property becomes available.
Macleod & MacCallum are members of Safe Agent – What can Safe Agent do for you?
Safe Agent is a Kitemark style Money Protection Scheme launched to provide comfort to landlords and tenants that any money deposited with their Letting Agent will not be misappropriated.
Macleod & MacCallum are one of the few members of the Safe Agent Scheme in the Highlands. The Scheme protects both landlords and tenants from suffering any loss by ensuring that we, as letting agents, maintain and operate separate designated accounts where money is held completely separately from the operating funds of the firm as a whole.
As Solicitors, Macleod & MacCallum are governed by the Law Society of Scotland's account rules. However, in order to offer an extra layer of protection for landlords and tenants we are also a registered member of the Safe Agent scheme.
The Safe Agent Scheme is entirely separate to the statutory Tenancy Deposit Scheme and protects payment of rent and other monies which are, at times, held on behalf of both landlord and tenant by the letting agent. The purpose of the Safe Agent Money Protection Scheme is to ensure that tenants and landlords can seek recovery of funds in the unlikely event of misappropriation or fraud by their letting agent. In the event that a letting agent has misappropriated funds belonging to either the landlord or tenant then a claim can be made to the Safe Agent Money Protection Scheme for recovery of any sums lost.
Festive Holiday Emergency Contact Numbers
For more information please click here
Current Rental Properties Available
Letting Agent Registration: LARN1902060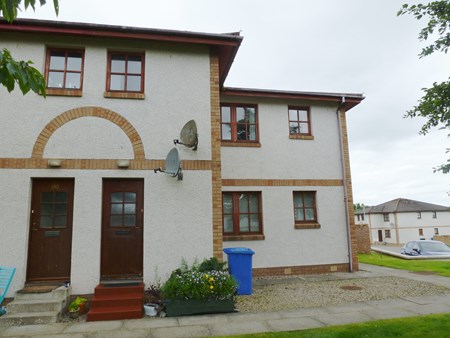 126 Miller Street, Inverness
Monthly Rent: £650
,
Monthly Rent: £0